Passionate about climbing? Climbing lessons for all!
Andalo is in the heart of Trentino, right at the foot of the Brenta Dolomites - a natural paradise for climbers of all abilities.
An active holiday in close contact with nature, all this is already waiting for you in Andalo, Paganella. A small village in Trentino, but with charming and fascinating landscapes; everything a mountain-lover is looking for. If you love climbing or would like to learn this amazing sport of freedom and concentration, this can be easily and safely done in Andalo.
The Alpine guides, highly trained and, most of all, in love with the Brenta Dolomites will be happy to share the sport with you. We often think that a sports activity may be too difficult or dangerous, but once you get closer to this magnificent sport you will learn that, in reality, it is fantastic and has numerous benefits, both physical and mental.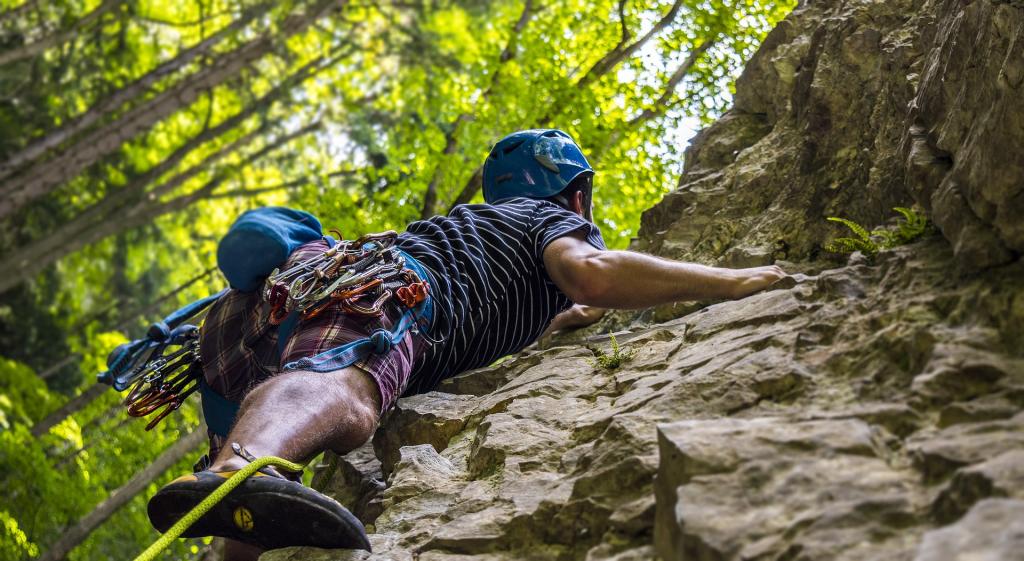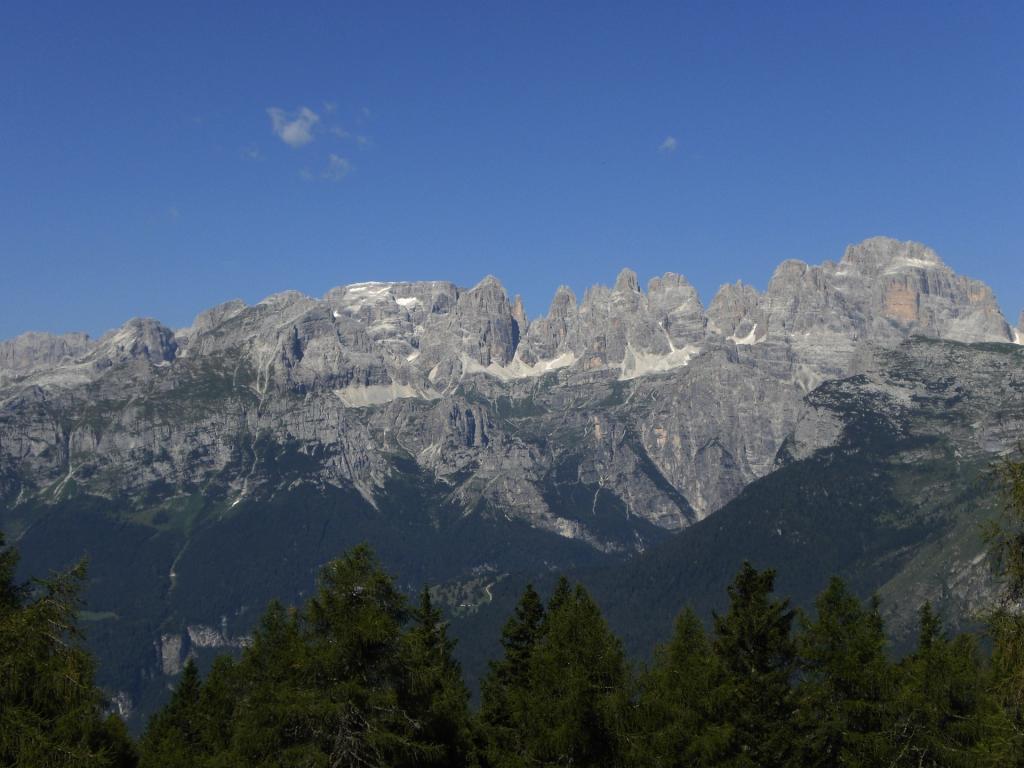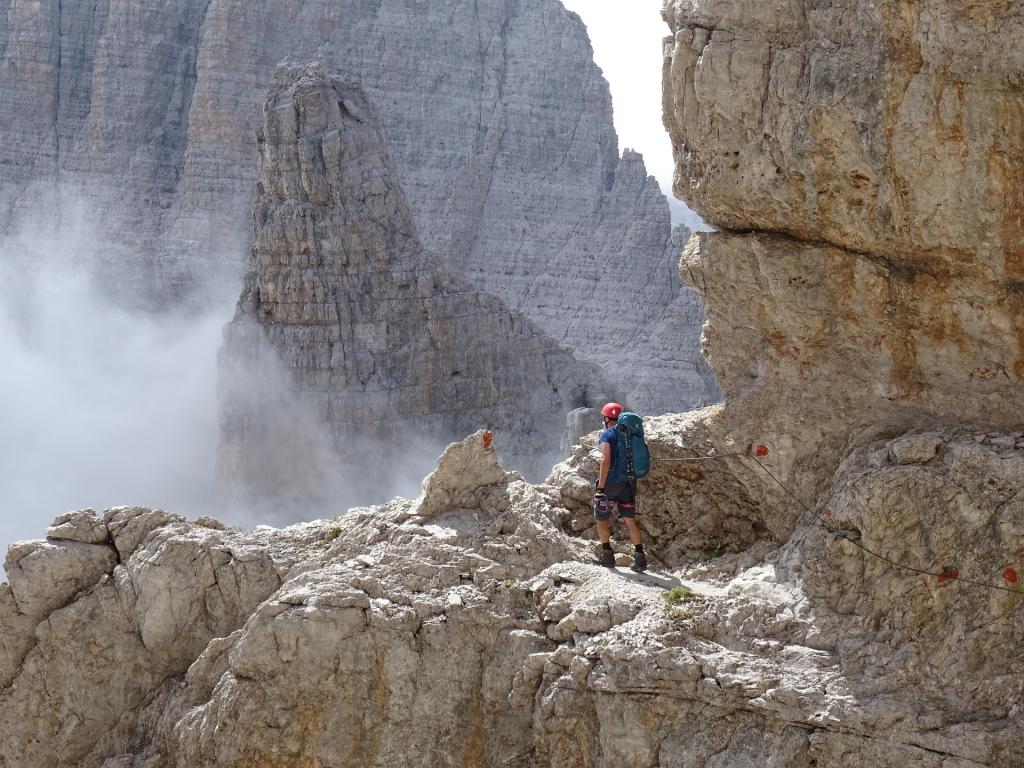 Choose from the numerous climbing courses available in Andalo:
climbing courses for beginners
ntermediate climbing courses
climbing courses for experts with oaths on the mountains, on the Brenta Dolomites
For information, come to reception - we will be happy to help you arrange your climbing course in the mountains of Andalo.