A walk for the entire family, the Tana dell'Ermellino in Andalo
Feel like an easy walk near Andalo? The Tana dell'Ermellino is just the thing for you, also ideal for walking with a stroller for smaller walkers.
An easy trail in the Andalo countryside. Reaching the Tana dell'Ermellino doesn't require any particular training, the path is predominantly easy and flat, suitable for walkers of all abilities, even kids.
The departure point is the Andalo Life sports park where the path starts just behind the riding school, skirting Lake Carsico di Andalo. A refreshing walk completely immersed in the quiet woodland among the moss and sun beams filtering between the branches of the trees.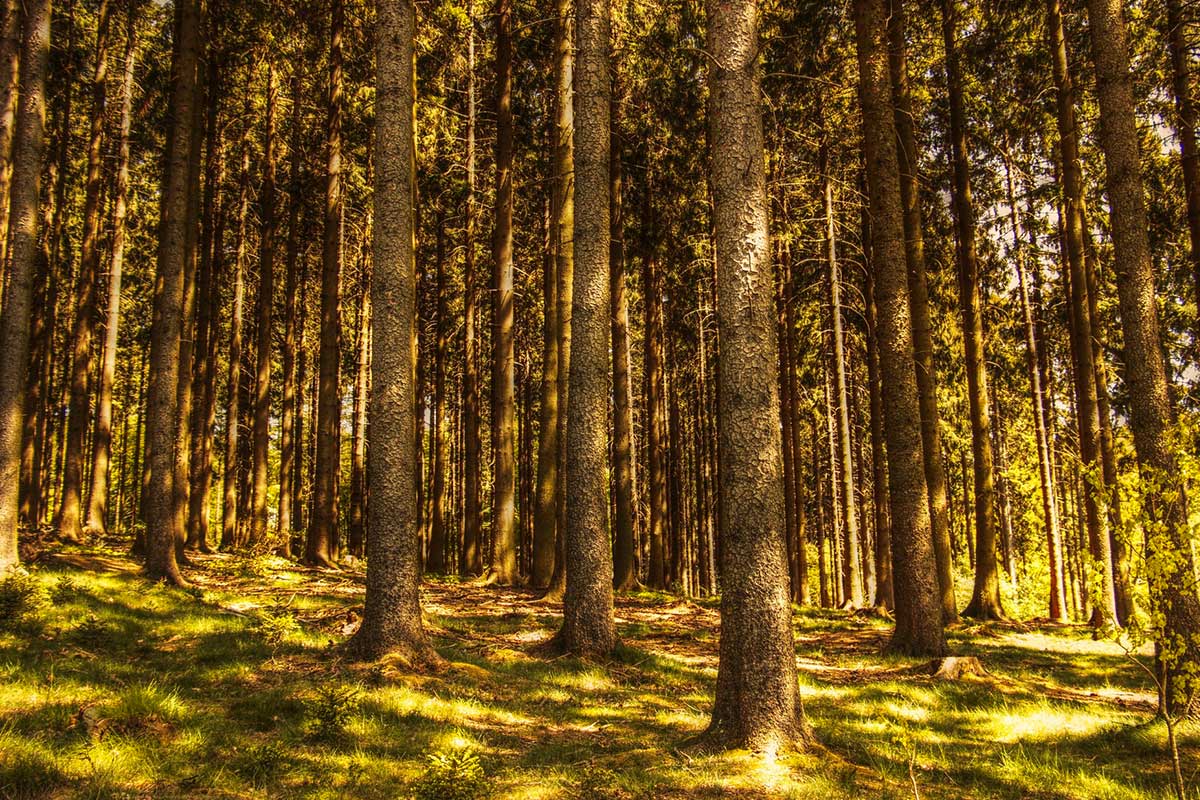 The path is on dirt tracks, take a stroll in company as you pass through a beautiful pine forest.
And once you get there? You can taste the delicacies of Trentino cuisine at the Tana dell'Ermellino restaurant, from the unmissable polenta with dumpling stew, strangolapreti (vegetable dumplings) and much more. And the icing on the cake? Don't forget to try the apple strudel!
In winter
Even in winter, the Tana dell'Ermellino can be easily reached. In snowier weather, you will need snowshoes, but if there isn't too much snow, you will be able to reach Tana dell'Ermellino on foot easily if you are wearing walking boots.
---
Technical info:
Difficulty: easy
Duration: approx. 1 hr
Length: 3,8 km