Spormaggiore Nature Reserve, see the wildlife of Trentino
A trip to Spormaggiore Nature Reserve for the whole family. Here, all of the woodland animals, such as the majestic brown bear, the symbol of Trentino can be found.
A few kilometres from Andalo you will find the Spormaggiore Nature Reserve, a reserve in the Adamello Brenta Natural Park that is home to many of Trentino's characteristic animals, from the brown bear to the lynx.
The park extends over some 5 hectares, great attention has been placed on the animals that this area is home to: adequate space for their size and needs.
There are many different areas within the park, from those with domestic animals such as goats and donkeys, to the dedicated area for lynxes, otters, wildcats, wolves and, naturally, the area for the bears is the largest and most popular.
There are also some areas within the park with play areas and gadget bars, where you can take a break and relax while visiting the parks animals. A day full of emotion to entertain young and old alike.
Visiting the park is easy, you will be surrounded by nature and... we recommend it, remember to keep your voices down and respect the woodland animal's natural habitat, this time you are the guests!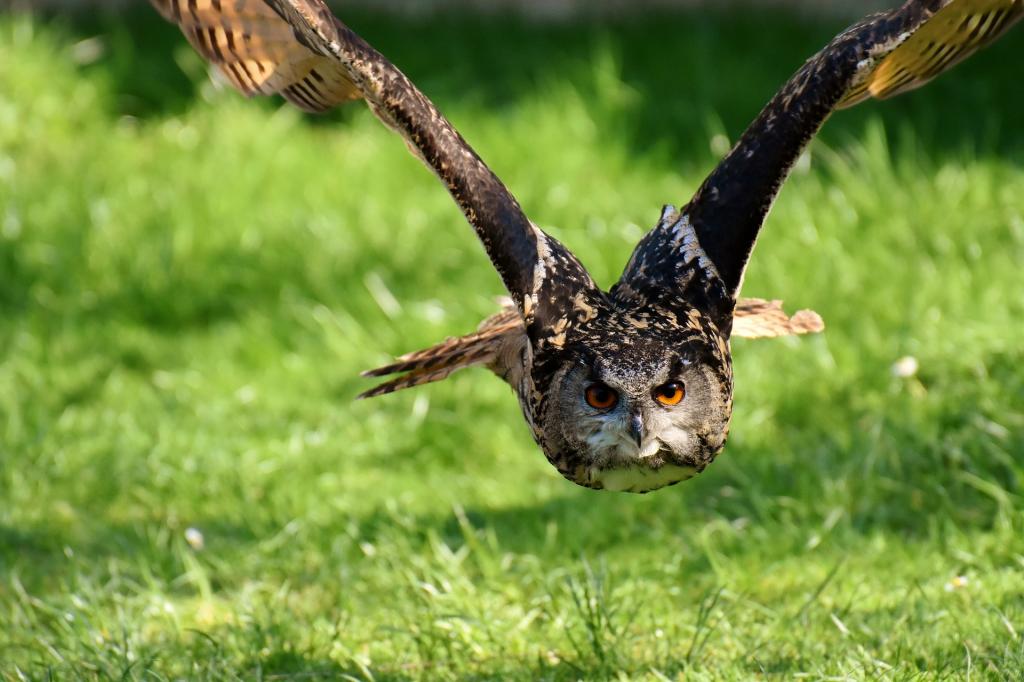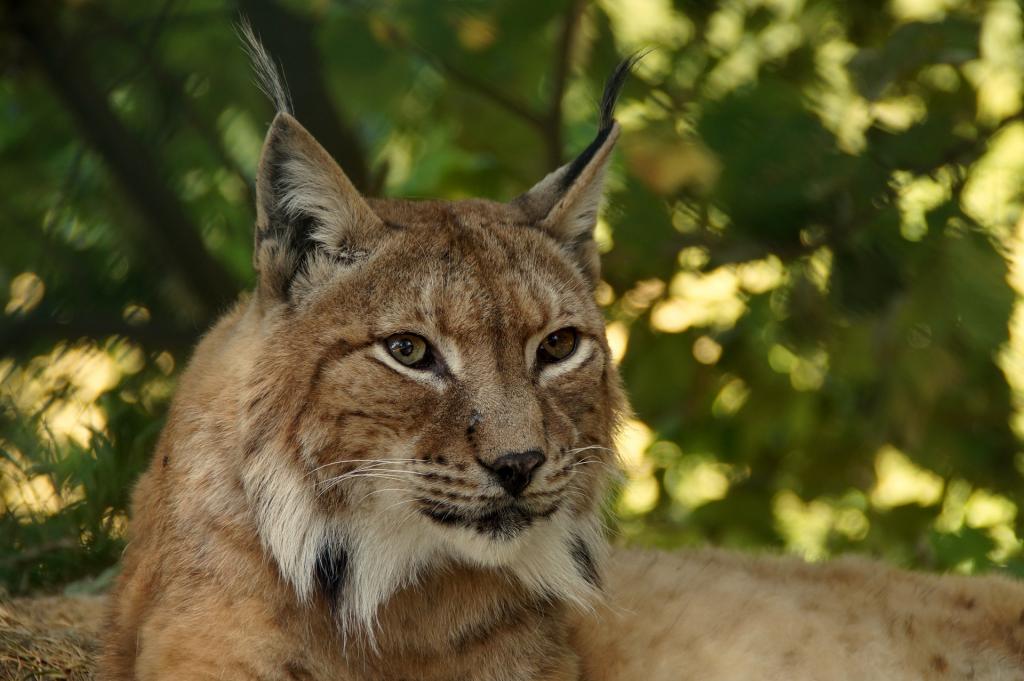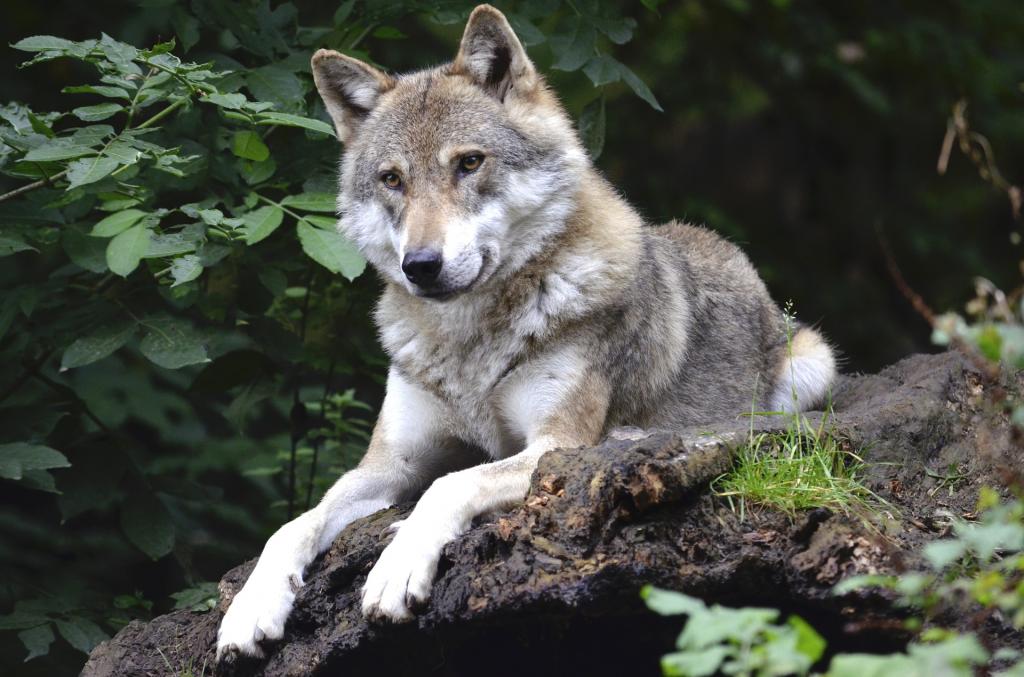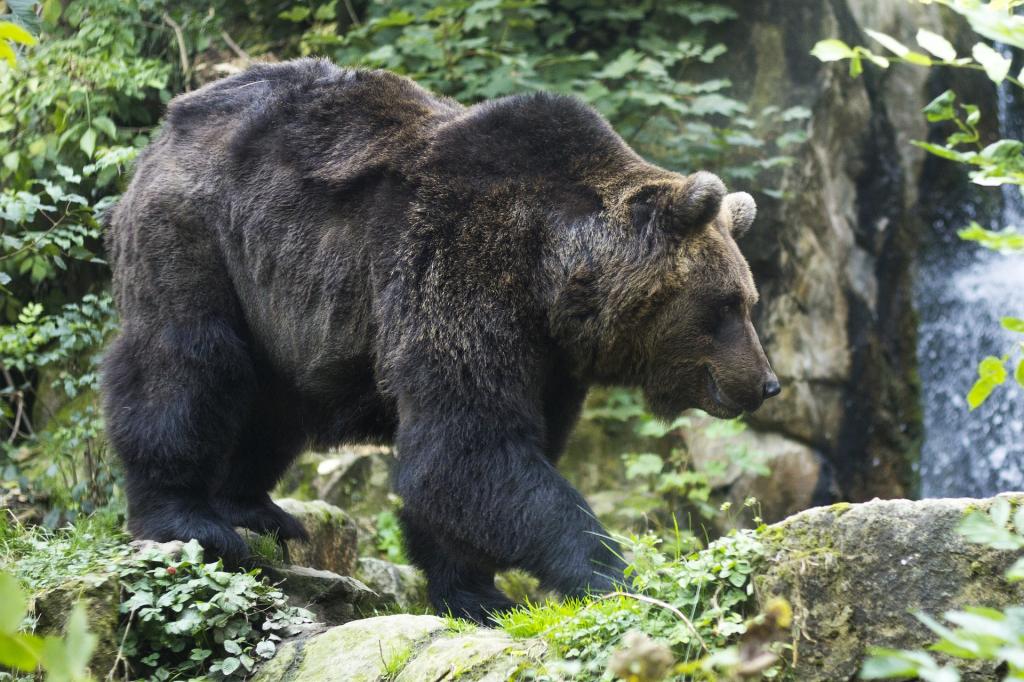 Spormaggiore Nature Reserve also organises guided visits for schools and groups. If you wish to arrange a guided tour, contact the Spormaggiore Nature Reserve directly and they will be able to give you the required information.
The path is on dirt tracks, take a stroll in company as you pass through a beautiful pine forest. And once you get there? You can taste the delicacies of Trentino cuisine at the Tana dell'Ermellino restaurant, from the unmissable polenta with dumpling stew, strangolapreti (vegetable dumplings) and much more.
And the icing on the cake? Don't forget to try the apple strudel!
In winter
Even in winter, the Tana dell'Ermellino can be easily reached. In snowier weather, you will need snowshoes, but if there isn't too much snow, you will be able to reach Tana dell'Ermellino on foot easily if you are wearing walking boots.
---
Technical info:
Difficulty: easy
Duration: Approx. 1 hr
Length: 3,8 km