Diving in Sicily, courses and outings with instructors
Are you a fan of diving? Would you like to try diving in the enchanting Sicilian sea for the first time?
In both cases, we can make your dreams come true.
The Hotel Capo Skino arranges diving and scuba diving every day for those, like you, who want to discover the sea from a new perspective. Thanks to the professional partners we have been working with for years, you can choose to follow a diving course for a few days or try diving with an instructor constantly by your side.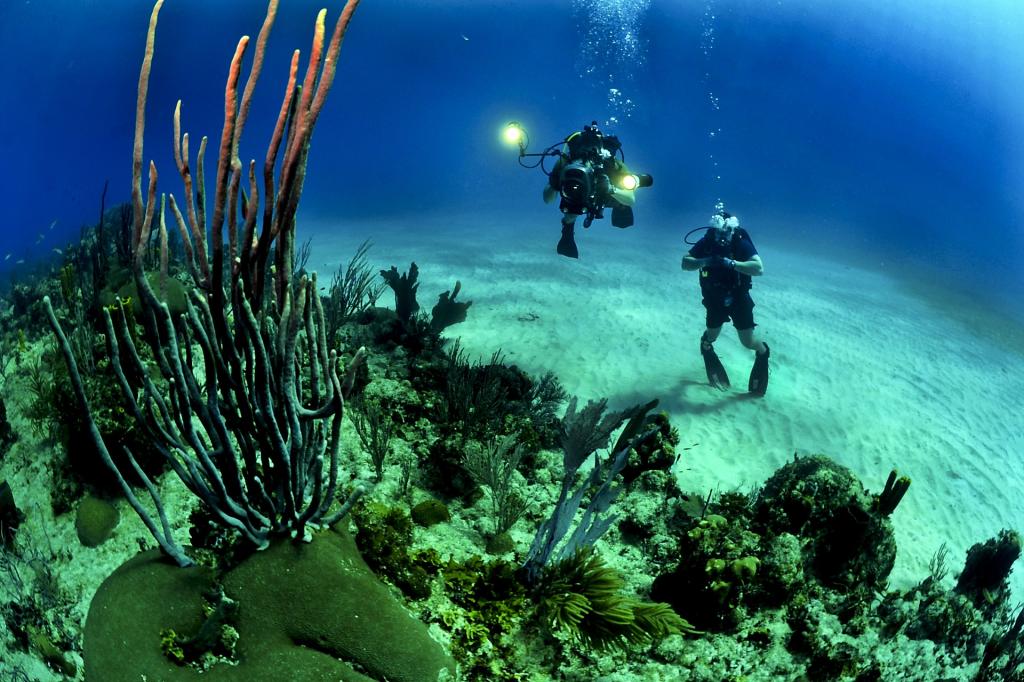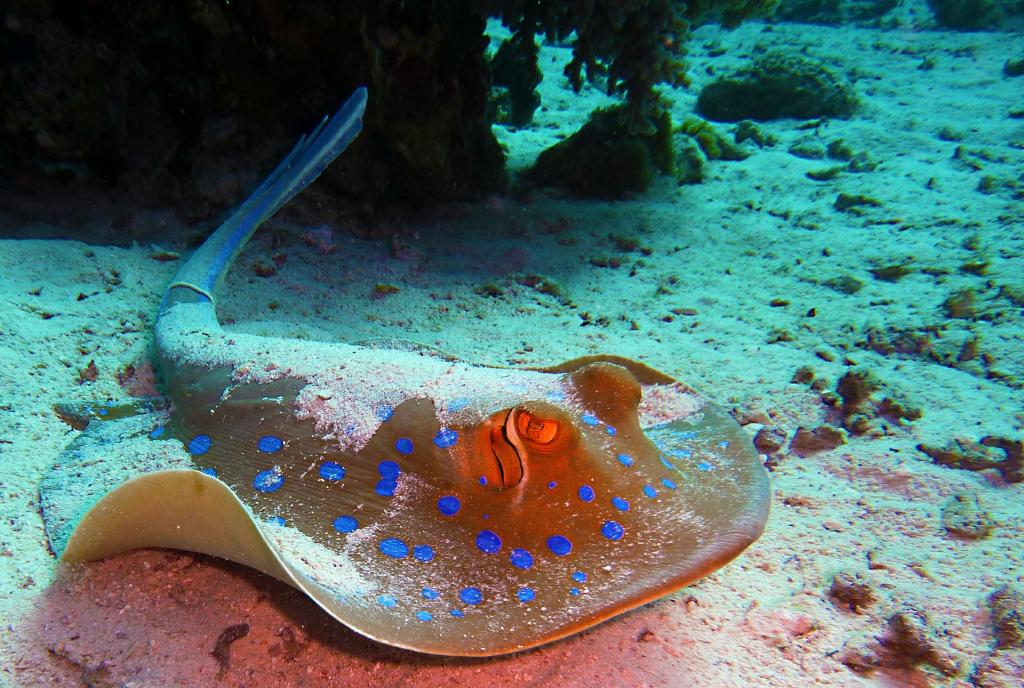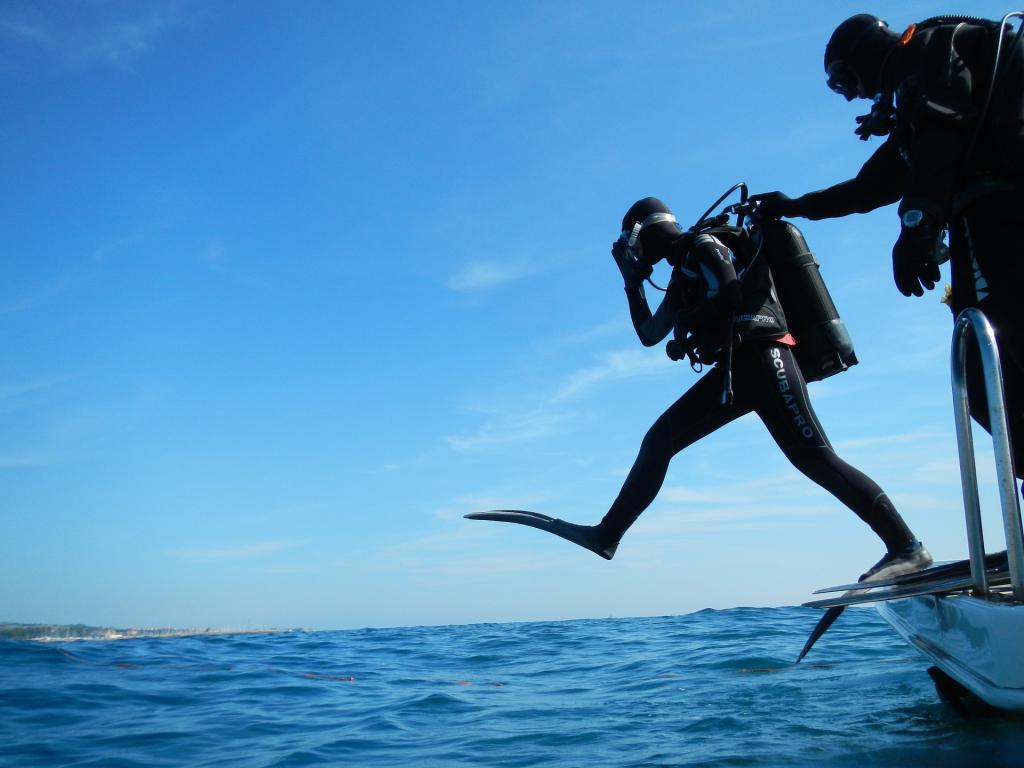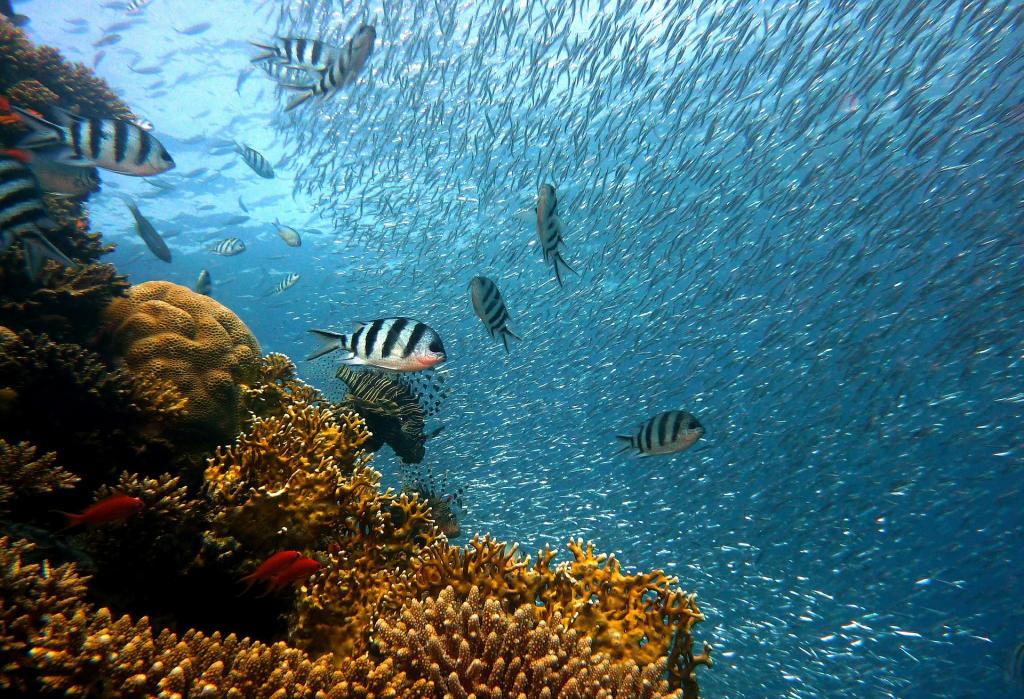 The life and motion of this incredible world on the seabed will amaze you. Coloured fish in many different sizes and a seabed rich in an incredibly diverse range of flora. A unique sensation, try diving in the Tyrrhenian Sea! You'll never want to set foot back on dry land!
Ask any questions you may have at reception and book your diving or scuba course with Hotel Capo Skino.